Stories
Ready to be inspired? Meet some of the powerful people that have inspired us.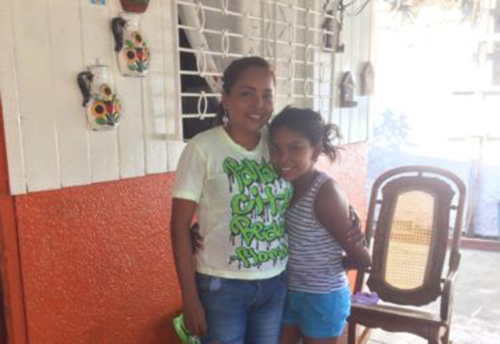 MARIA GABRIELA
"You have to stop going to school because I love you," Maria Gabriela tried to explain to her three daughters …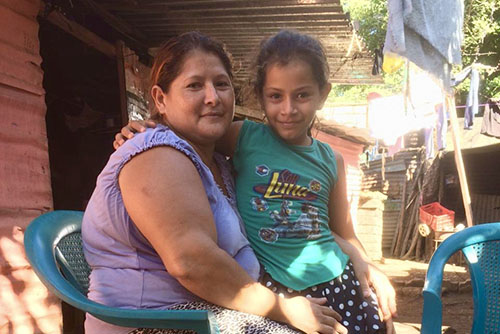 LEYDI
"Mama, we aren't buying dolls, we aren't buying anything… and I don't have clothes."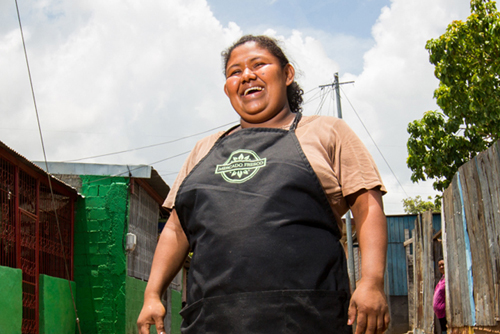 MARIA ELOISA
Like many Nicaraguans, Maria Eloisa and her husband struggled to make ends meet each week.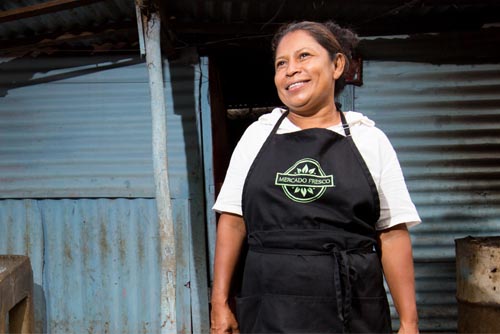 ROSA MARIA
Rosa Maria took desperate measures to provide for her young children. Her heart is finally healing.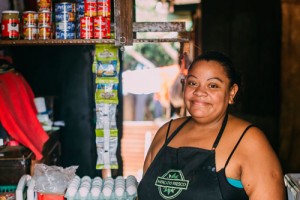 LEONOR
Leonor knows the power of her story and Mercado Fresco is giving her a way to keep on telling it.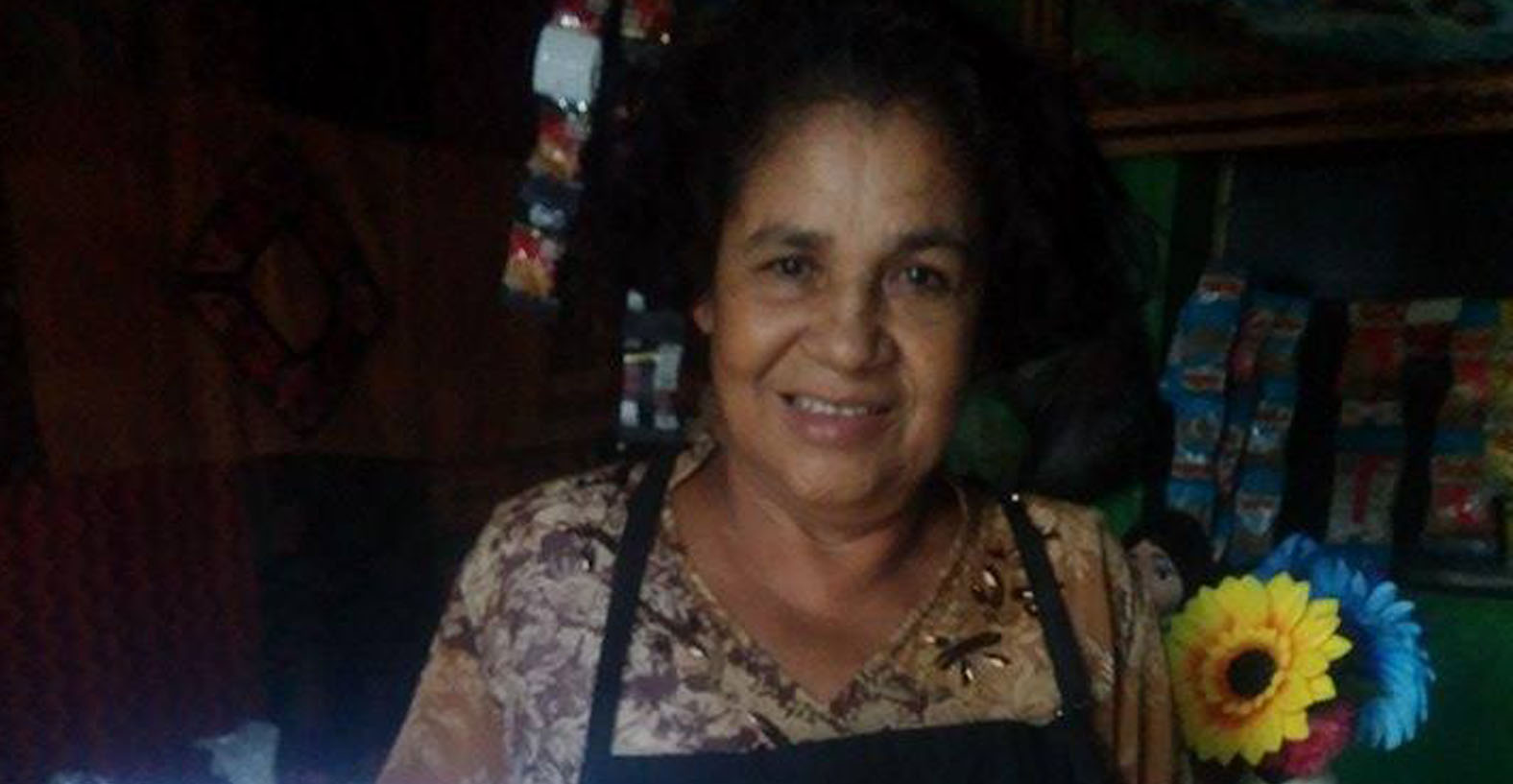 MANUELA
Married at 14, a mother of six at 23 and separated at 27, Manuela did whatever she could to care for her family.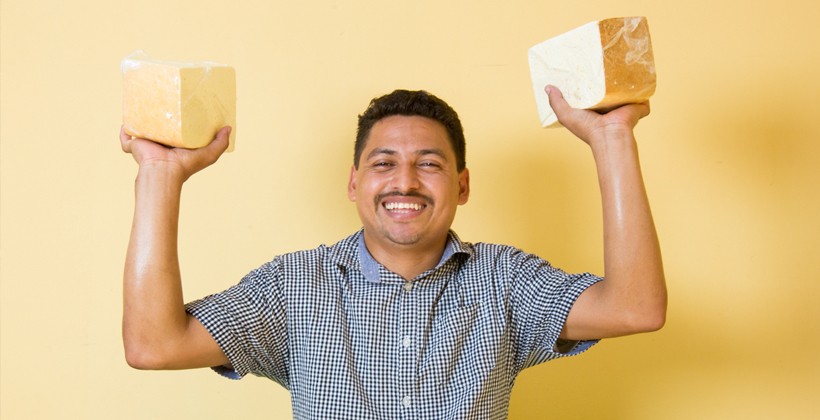 ANTONIO
Growing up outside Managua, Antonio was raised by his mother and never knew his alcoholic father.
RAQUEL
Our hope can erode when we feel helpless to change our situation. Raquel is seeing her future differently these days.
ROSA
Rosa used to depend on her parents and her children for support. See how the tables have turned.