Partner with Us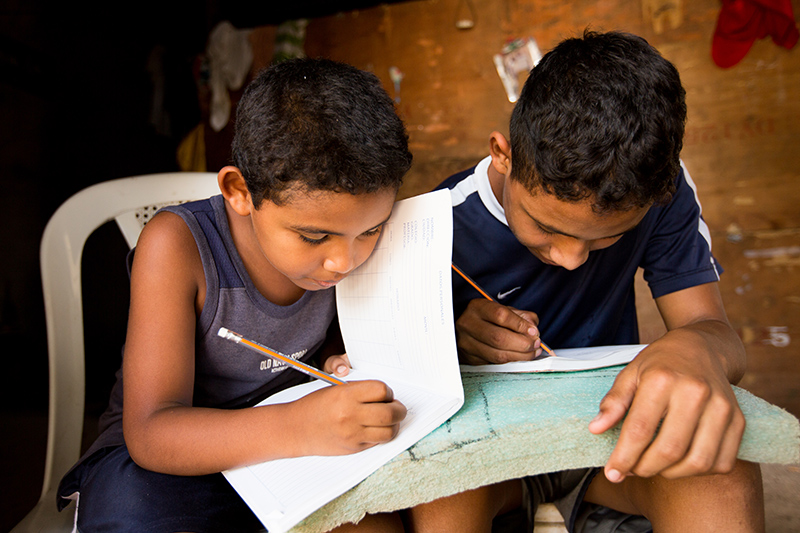 "There are lots of companies that think there are jobs that women cannot do. It is difficult
because there are not enough opportunities for women to lead but we can lead well!" – Claudia,
Supply Hope store-operator
Supply Hope partners with companies, foundations, nonprofits, and other organizations that
believe in women like Claudia, and want to equip more mothers to lead. The problem of poverty
requires collaboration. Our partners show up with resources, ideas, volunteers, in-kind support and more
because compassion is part of their organizational DNA. They care deeply about   families in need and
believe in the micro-franchising model. Join our tribe of partners and invest in the power of opportunity.
To learn more about teaming up with Supply Hope and customizing a partnership
experience for your organization, email samanthakiley@supplyhope.org.
Featured Partner

Convoy of Hope is a faith-based, nonprofit organization with a driving passion to feed the world through children's feeding initiatives, community outreaches, and disaster response.