Become a Hope Ambassador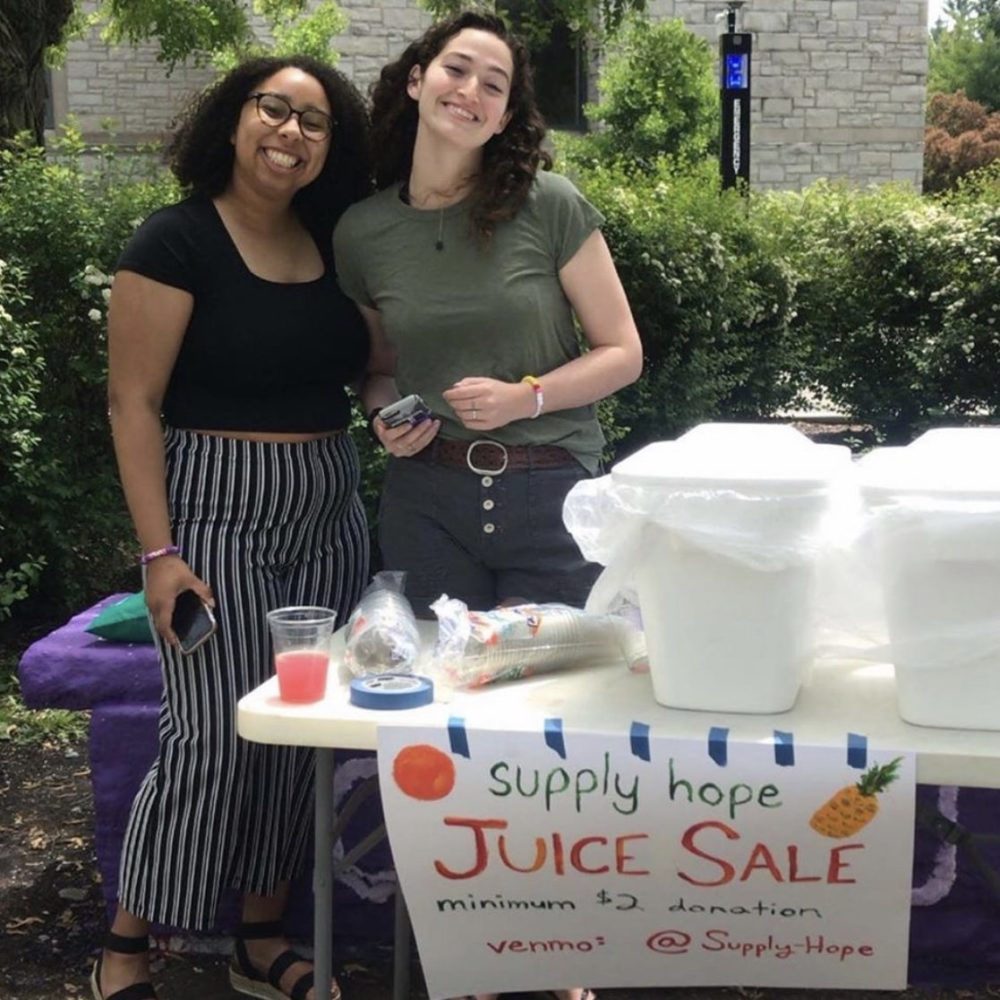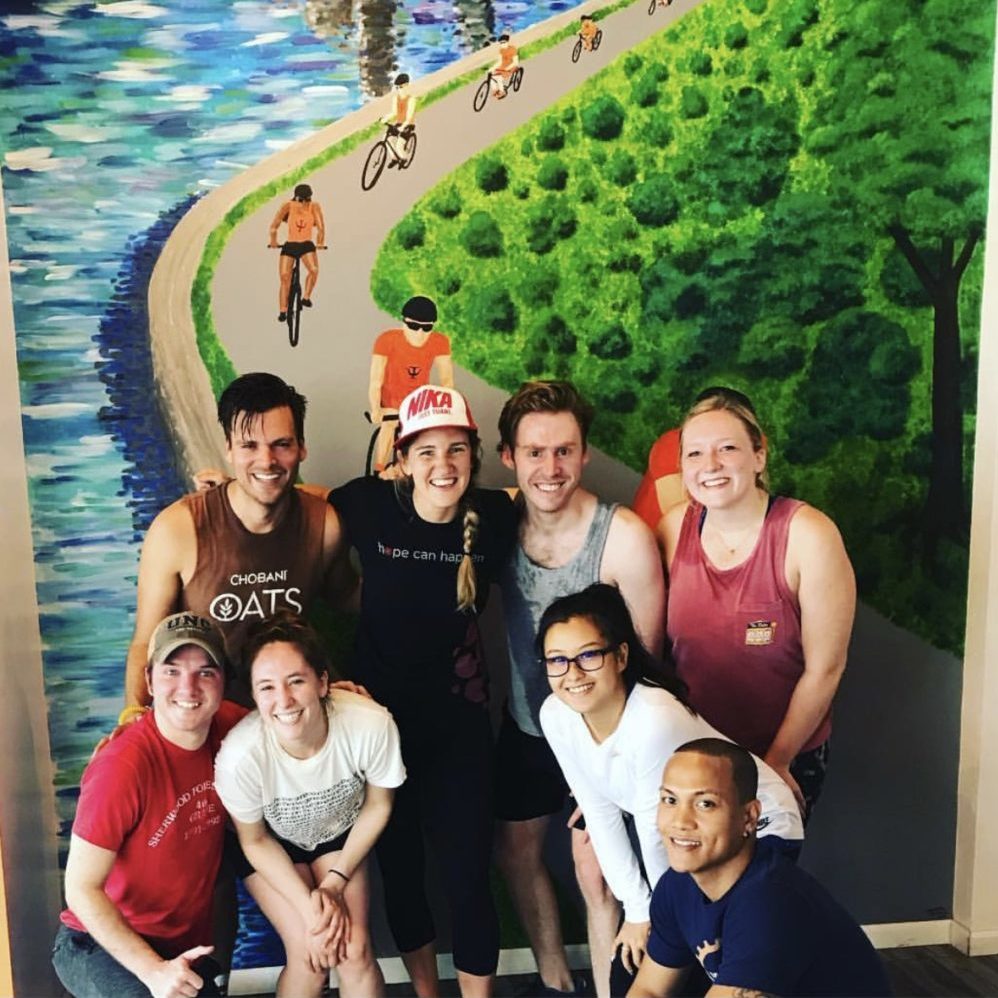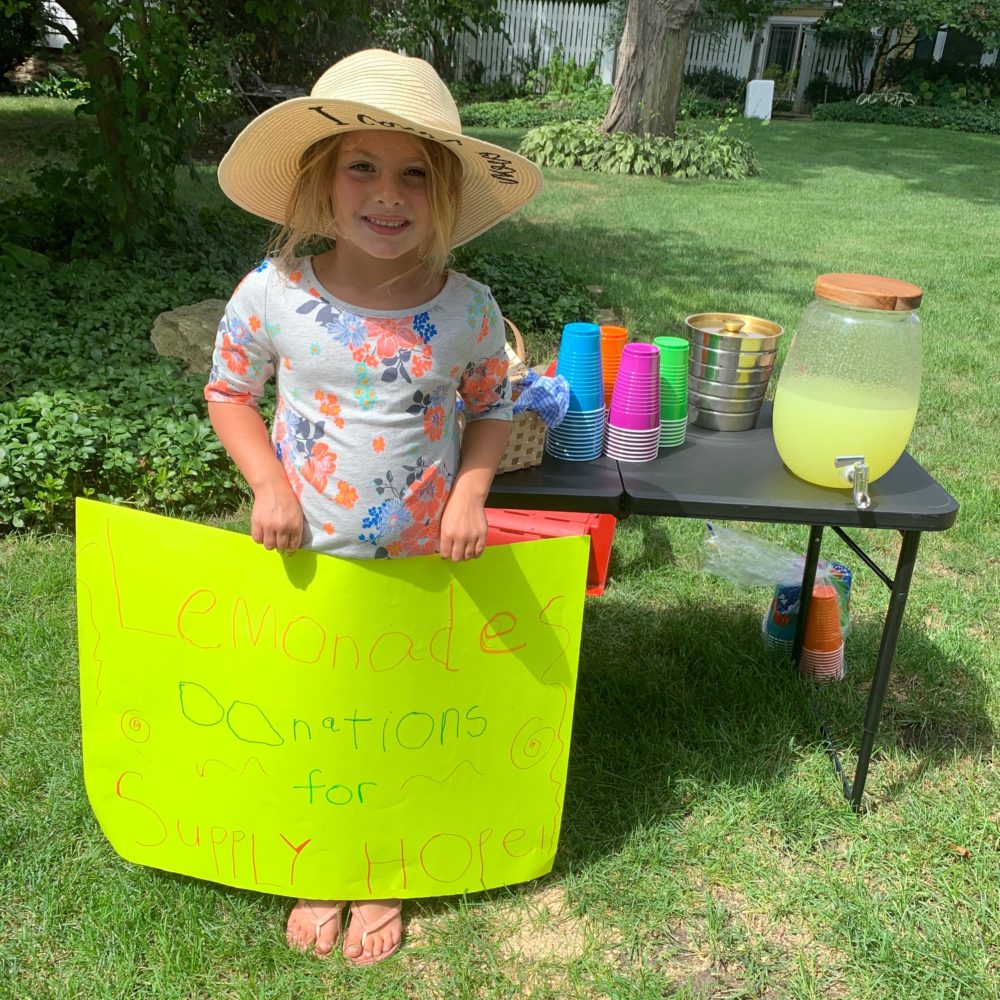 One of our biggest needs at Supply Hope is to spread awareness about our work, the challenges facing impoverished families in Nicaragua, and the hope that sustainable opportunity can bring. Our Hope Ambassadors are our cheerleaders and storytellers.
You don't have to be in Nicaragua to help Nicaragua. You already have a network, skills, time and resources that can be used for good right where you are! Hope Ambassadors receive 3-4 volunteering options each month and they elect which one they would like to participate in. Each of these can be completed on your schedule, wherever you are. For example, one month we might invite you to share our posts on social media, donate (or help us recruit) graphic design skills to help create a new logo, OR help host a Spread the Hope night for your family and friends. Whether you have an hour a week or an hour a month, your ambassadorship participation can flex to fit your lifestyle.
The larger our network, the more capacity we have to serve the parents of Nicaragua. Our volunteers play an essential role in creating more opportunities for families in need. Email samanthakiley@supplyhope.org to learn more about getting involved.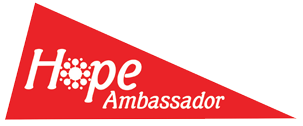 Meet some of our Hope Ambassadors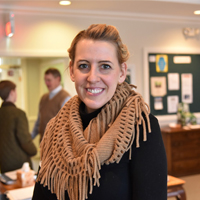 kClare McKellaston // Chicago, IL
"I'm so excited to work with an organization that is DOING THE WORK. We are living in a period of time where it's very easy to get upset and weighed down and be negative, but we forget how easy it is to reach out, connect with people, and make a difference. It feels good!"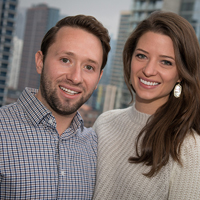 Tim and Elisa // Riddell Chicago, IL
"Excited to be involved with an organization that is creating sustainable growth and income for women and families. Not only is Supply Hope helping women provide for their families financially, they are also improving the health of the entire community by providing access to healthy and affordable meal options. What is not to be excited about?"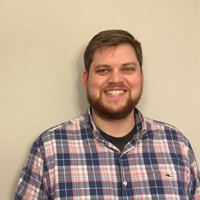 Sam Mackey // Raleigh, NC
"I'm excited to play a small role in the big picture of empowering and changing lives!"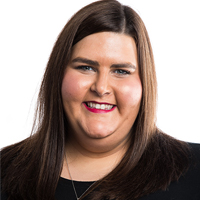 Alexandra Pinkus Mackey // Raleigh, NC
"I love being a Hope Ambassador because empowering women to create a better life for themselves and their children gives me hope for the future. I want to cheer these women on, raise awareness for what is happening in Nicaragua and support in whatever way I can."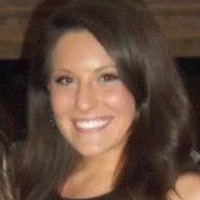 Andie Dobbelaere // Chicago, IL
"I volunteer to connect with and support strong women who are stepping up to create opportunities for themselves and their families."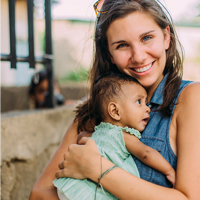 Johanna Beach // Chicago, IL
"I believe in supporting people who just need an opportunity to create a better future for their families."