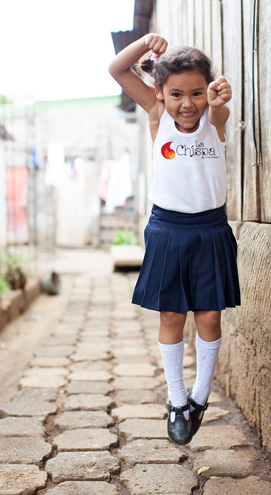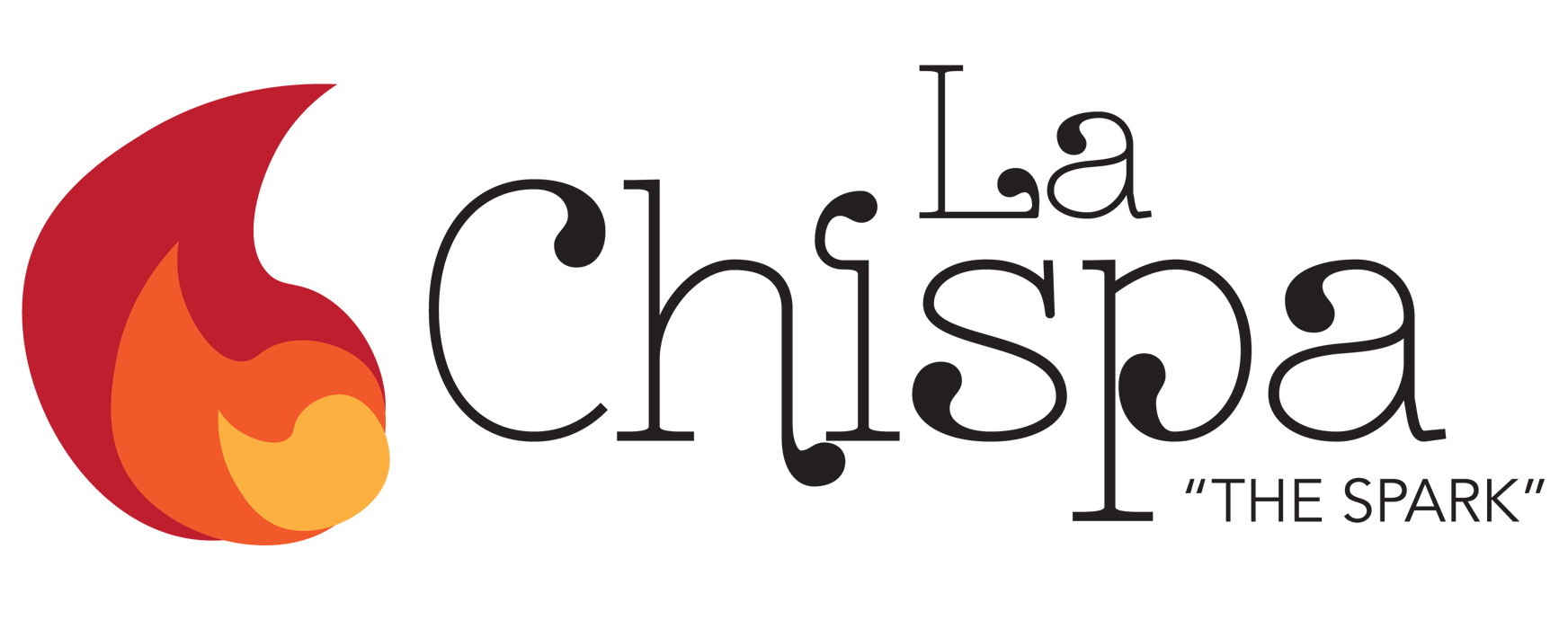 Give monthly and join La Chispa, a community of givers who consistently fan the flames of hope. Your regular support allows us to plan, grow and provide opportunity to women who want it.
Sustainable Mission:
Supply Hope provides opportunity, not charity. Equipping parents with a reliable income provides is a sustainable pathway out of poverty. This approach changes what is possible for their children, as well as for their communities that now have access to healthy food.
Amplified Impact:
Over time, the amount you contribute will compound to have a greater impact. The one-time start-up costs of launching a new store are recouped in earned income for that parent within the first year of business.
Reliable Support:
The consistent support from monthly giving allows for us to plan for the future. It also ensures that we can continue our efforts in uncertain times such as these. Furthermore, monthly giving cuts down on donation-associated administrative costs, which means more of your dollar goes toward helping those in need.
Make a Monthly Gift