Uncategorized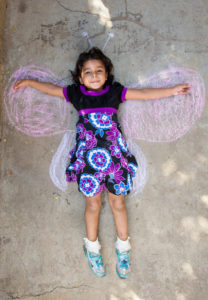 The holidays are upon us! Thanksgiving is next week and Christmas is just around the corner. I love the spirit that feels that air this time of year- a spirit of thanks and generosity. People seem to have a little extra bounce in their step. However, things can also get a little crazy with our schedules filling up with year-end meetings, parties and special events. Let's do ourselves a favor this year by slowing down and taking inventory of all the things that we have to be thankful for.
Let's carve out special time for family and friends.
Enjoy the season.
And most of all, let's pay it forward.
Pass on the cheer, the love and the hope!