Uncategorized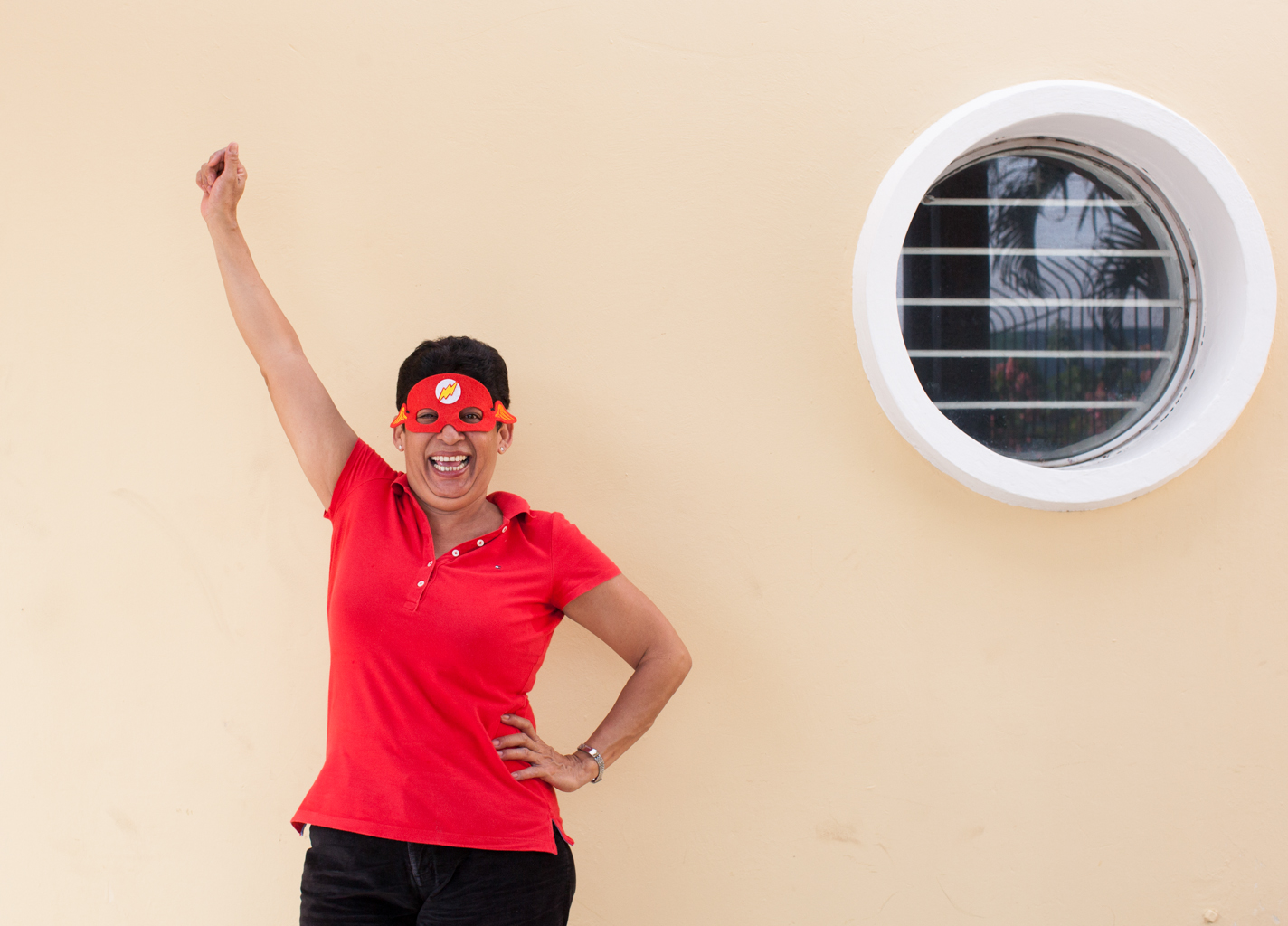 We all experience challenges and they come in many shapes and sizes. When we are young, we see them in the form of – standing, walking and talking. Later in life, we see them in other forms – grades, trying to fit in, team competition and our job situation. But what makes a challenge good or bad? We believe it's largely rooted in perspective.
When you look for the way out, the short cut or the negative impact of the challenge – you tend to see challenges as negative obstacles. On the other hand, when you look at them as hurdles that make you jump higher, increase your stamina and experience, and opportunities to learn from failures – that's when you know that the challenges are making you better.
At Supply Hope, we have encountered our own set of challenges however, we have been blessed to see the results of efforts rewarded, lives changed, and goals exceeded. As you help us meet our challenges and exceed our goals, together we are able to see the possibilities that are ahead of us.