Supply Hope is a non-profit organization focused on creating opportunities for families living in
poverty to earn a reliable income through micro-franchises.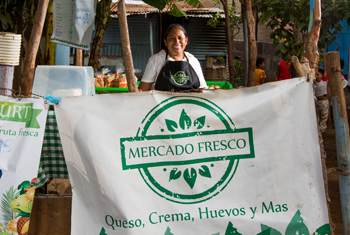 Trading in prostitution, debt, and abuse for hope. Read the stories of how these women have changed their lives.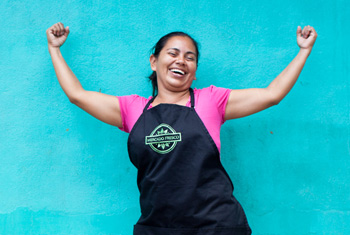 Your donation provides the dignity of work, enabling families to provide for their own needs.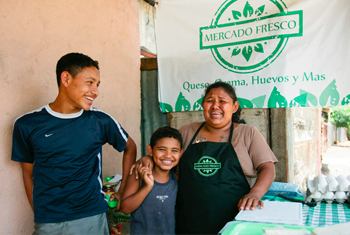 Our first micro-franchise distributes quality, affordable food to low-income communities in Managua, Nicaragua.
With your help and financial support, HOPE CAN HAPPEN.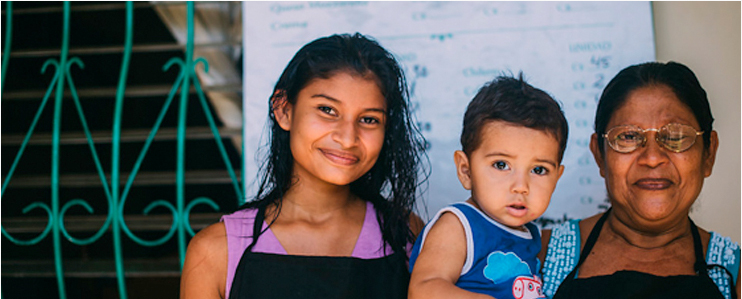 ENTER DONATION TO MEASURE YOUR IMPACT

Growth in annual income
Total income impact over 2 years
Over 5