We've all been there. Searching for the perfect sweater for someone who already has a million sweaters. This year, give the big-hearted people in your life a big-hearted gift that won't wind up in the back of their closet.
Gifts of Hope don't get returned and they don't gather dust. Buy a gift for a parent in need in your loved one's name and we'll send you an e-card you can personalize. Check out these living gifts below! These gifts support the start-up costs of new jobs for parents in need. Read more about our Fresco Express program here and how micro-franchising helps us reach our goals.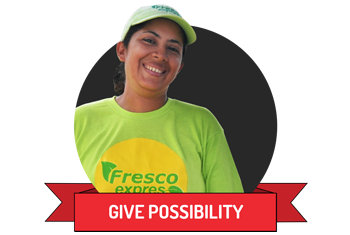 $25.00 – Uniform – Give Possibility Uniform
Includes hat, raincoat, money-bag, 3 t-shirts, and sun-protectant sleeves.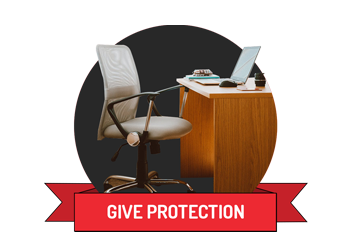 $50.00 – Benefits Package – Give Protection
Includes counseling, legal services, financial planning, and access to healthcare discounts.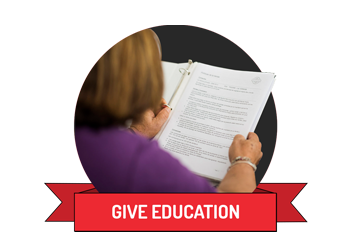 $100.00 – Business Training – Give Education Business Training
Includes in-office training, one-on-one street coaching, and ongoing professional development.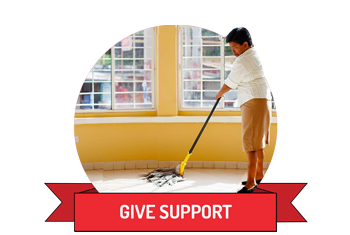 $250.00 – Community Center – Give Support
A contribution towards our community center which will include daycare, training, and serve as a community hub.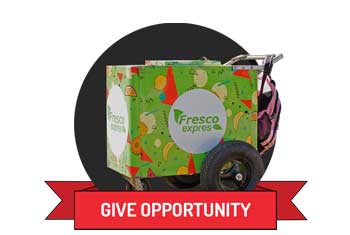 $400.00 – Food Cart – Give Opportunity
Mobile food cart and bike with cooler, ability to sell juices, earn a reliable income.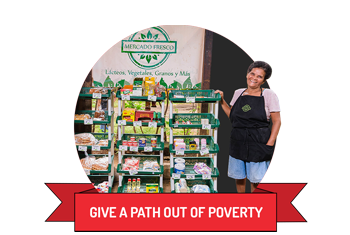 $1000.00 – A micro-franchise for a new parent – Give a Path out of Poverty. A micro-franchise for a new parent
This gift includes the whole package of initial start-up costs for a new parent's business (equipment, training, benefits, initial inventory, and recruiting). This gift launches a parent who is currently earning less than $2 a day on their path to a reliable income and financial freedom.